Hardware
My Laptop: Dell XPS 9250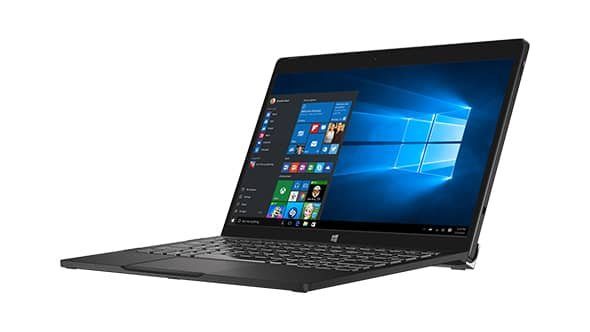 Since I do video and heavy graphics, and stay away from MACs, I had a Razer Blade 14. Since the battery died, I wanted a small laptop to be a sort of companion to it, so I got a Dell XPS 12 9250. I was a bit scarred by the reviews, but once I got it, would you believe it, I simply gravitated towards the device, it ended up replacing my Razer blade completely. It hiccups now and then when turning on (have to play around with the keyboard dock), but I frikking LOVE this laptop. The screen is amazing, keyboard is great, and I'm always stunned that I can go out with it in my day bag. It runs my graphics heavy programs easily.
Right before the Razer, I used to have an XPS15, but it fell and started to give up the ghost. If you are into heavy graphics and editing and don't like MACs, the Dell XPS line and Razer are two really good laptop lines to look at.
Phone: Planet Computers Gemini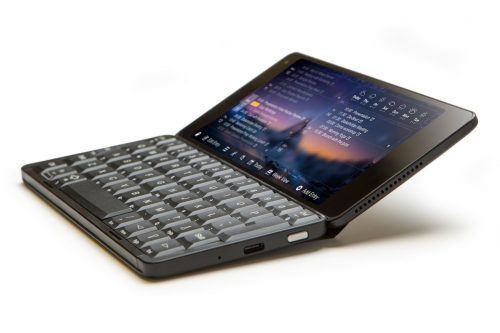 I hate iPhone and what it did for the mobile warrior. Back then people use to pay big bucks for phones and electronics that they could WORK on. And then iPhone turned the phone into a multi-media device. Not complaining but modern phones are consumption devices. Very few are actually designed for you to accomplish something. I LOVED my BlackBerry Passport but it just got unusable with BlackBerry OS dying. The best device I have is the Planet Computers Gemini.
It's been replaced by the Cosmo that has a phone in the front. I LOVE this device. I've written most of the articles of this site on it, including books and more. Highly recommended for people who actually WORK.
Check out Planet Computers Gemini >>
Ereader: EEE Note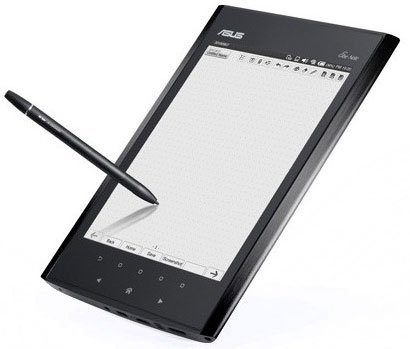 That old adage of think on paper is true. Only, I hate paper and having to carry a notebook. I have a EEE note to write down my notes and read ebooks. This thing is so good that I felt serious pain of disconnect when I had to wait for a new pen to arrive, I was just itching to write! I've had 3 over the years and these are no longer made so they are harder and harder to find, and I still can't find anything that comes close.
These are now impossible to find 🙁
Organization
My everything: Infinity work management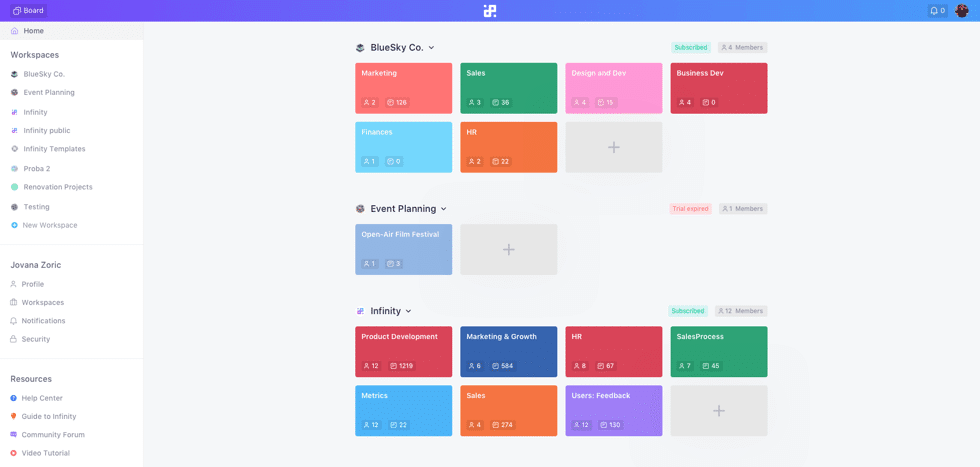 One thing is guaranteed when you have your own business is overwhelm. Double guarantee if you are a solopreneur. I have searched for 10 years for the perfect to-do list. I never found it. The closest I have ever come was with Trello. But Trello is insanely limited, once you start using it, you wish it had links, a better calendar, files and folders. Once I discovered Infinity Work Management I was hooked. It's like a mix of Trello, Google sheets and more. It's insanely customize-able and makes organization a breeze. Can't live without it.
Check out Infinity Work Management >>
Graphic Design
Serious graphics: Affinity Photo, Designer & Publisher
I earned my stripes on Adobe software. Even some that are now pretty much dead. But I gave up on them. That subscription thing (with no option to own your software), sluggish apps and the constant "out of memory" errors even though I had a lot of space pushed me to the last straw. That's how I discovered Affinity Designer, photo and publisher.
They are pay once, incredibly fast and stable, but above all they are SEAMLESS. Once you have them all, you jump into raster, vector and layout seamlessly, it's pretty much the ultimate graphic design suite. It's like they all melt into each other to create the ultimate program. Now if only they could make a Lightroom alternative…
Quick graphics: Relay That
Probably one of the worse-named software on this list is Relay That. I often forget what it is called even tough I use it! But it's an invaluable tool because manually doing graphics for blogs and social media can be seriously time consuming. This online software allows you to save "brands" with their own colors and fonts and automatically generate ads, posts and more with just one click. Really a hug time saver.
Marketing & more
Email marketing: Mailerlite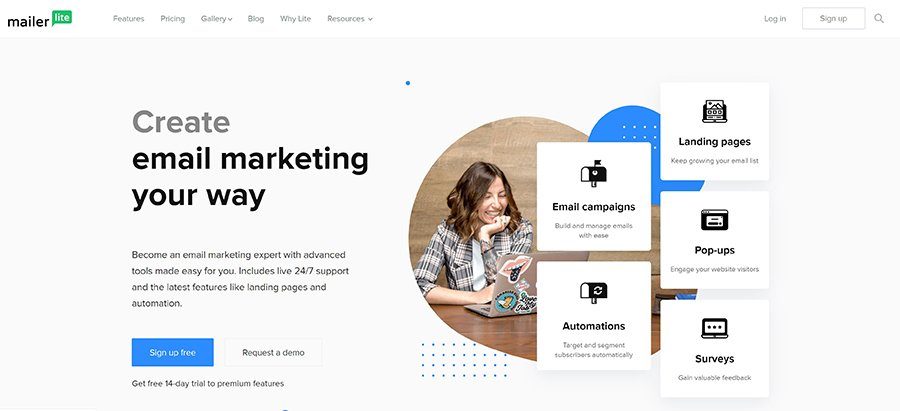 I don't know how many email newsletter services I've had over the years. They are either too expensive or just too limited. Mailerlite is the absolute sweet spot and I've used them for years. It allows for integration and automation, making it very powerful and very affordable too.
Basic Email marketing: Sendy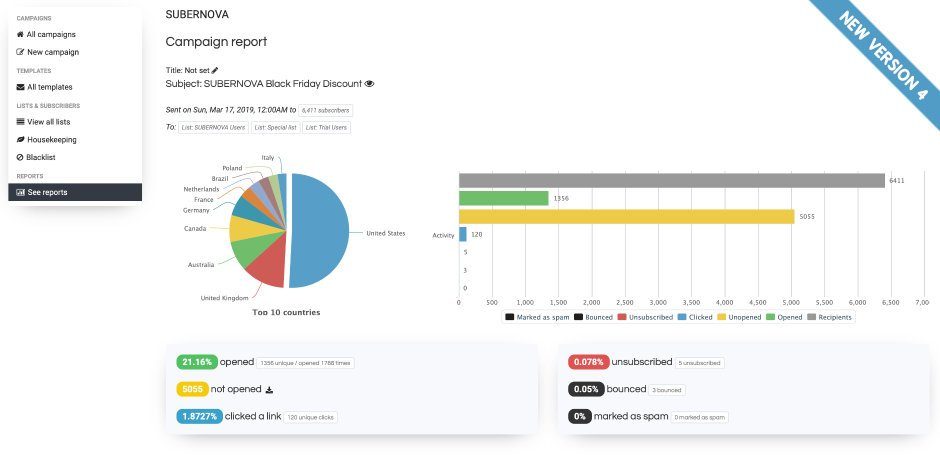 Sendy is a self hosted solution and uses Amazon SES, so you will pay pennies to send your emails. It's really good at what it does but also incredibly basic. I had to let go of it because it was simply too basic. But when I started making more sites I went right back to it for basic email marketing. I also use it as a sort of "backup" of my list, so that I am not dependent on any company to hold my customer emails.
Social Media: Social Bee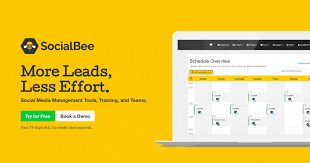 Having a social media presence is important, but it can turn into a full time job. If you use something like SocialBee, you can schedule your posts in advance. I made a year's worth of content and scheduled them with Social Bee, I have not looked at my social media ever since.
Hosting & Websites
99% of my websites are on Hostinger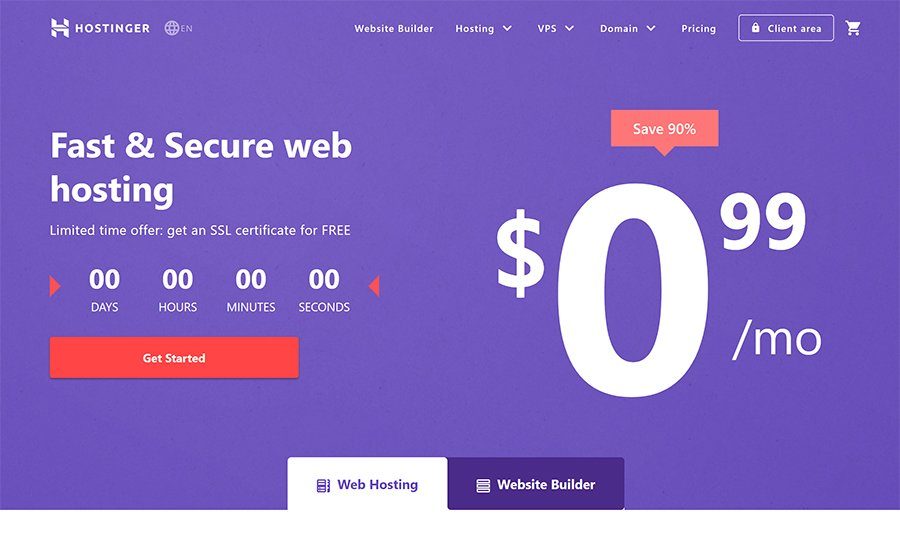 I used to have my sites on 1and1, thanks to my graphic design teacher but I moved away from them. One day I discovered I was force paying for an old PHP support and I just really didn't want to deal with them anymore. A lot of bad reviews state that they are unreliable, their sites go down from time to time. True at the beginning but now they are fine.
Once a client of mine sent me their Hostinger account, I was hooked. I moved all of my sites to them. Reliable, great interface, awesome support, I just love them. All of my sites but one are on Hostinger and they are highly recommended. I only have one website that is not on Hostinger. I want to, but it's so large I just leave it as-is on Digital Ocean. Digital Ocean is NOT RECOMMENDED if you do not know what you are doing. It's made for developers.
All my sites run Astra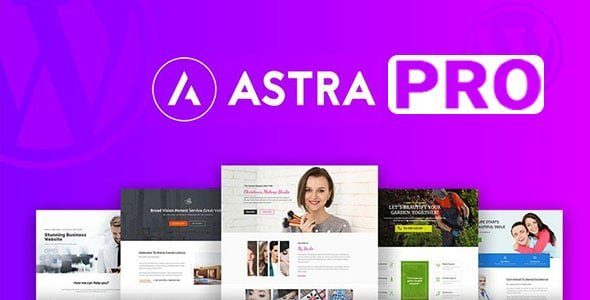 At some point, I realized that every single page builder I used for my websites had featuritis. All of them I used just made my site slow, and page speed is increasingly important in SEO and website rankings, so I started to shop around and started to fiddle around static websites. After goofing around and found Grav, I used it and just decided I couldn't live with it. I NEEDED to use wordpress and then I found Astra. Once I did, I put it on all of my sites and it is my default theme on ALL of my sites and leave the page builder to basic Gutenberg. Result? All of my websites are much faster and lighter. And yes this one also runs Astra.