KDP Low content articles
LCB are books like journals and more. Check out this article for a complete guide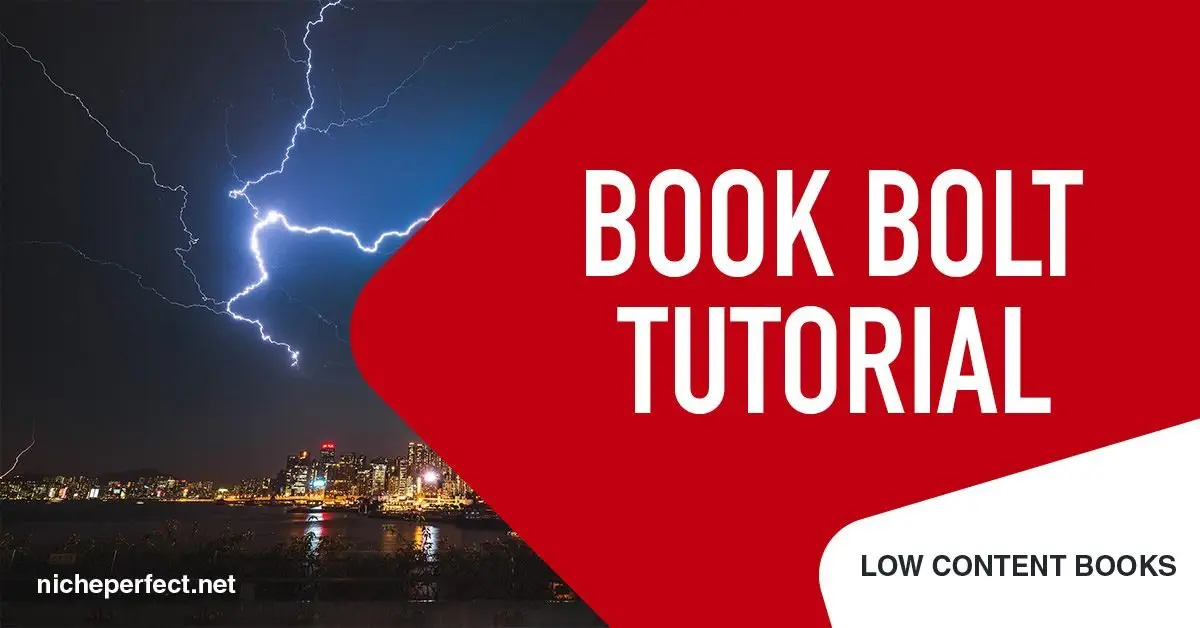 Book Bolt isn't the most straightforward software out there. In this Book Bolt tutorial I will show you my exact process to start earning on …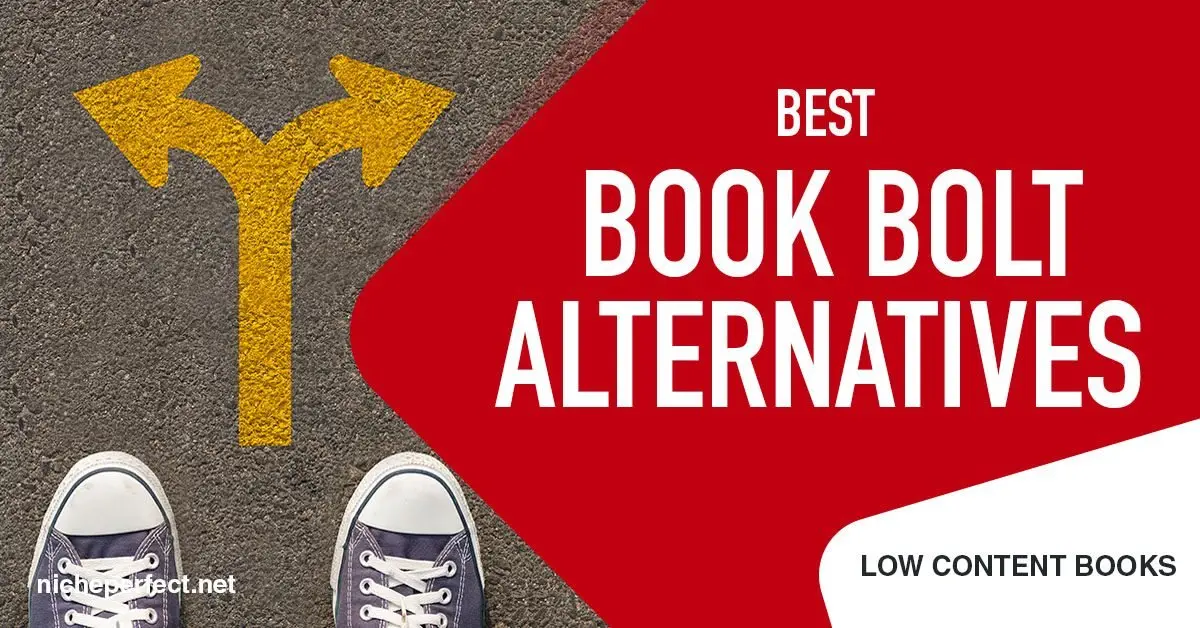 Don't want BB? No worries here's the list of the best Book Bolt alternatives. The one thing to know about Book Bolt alternatives Let's get something out …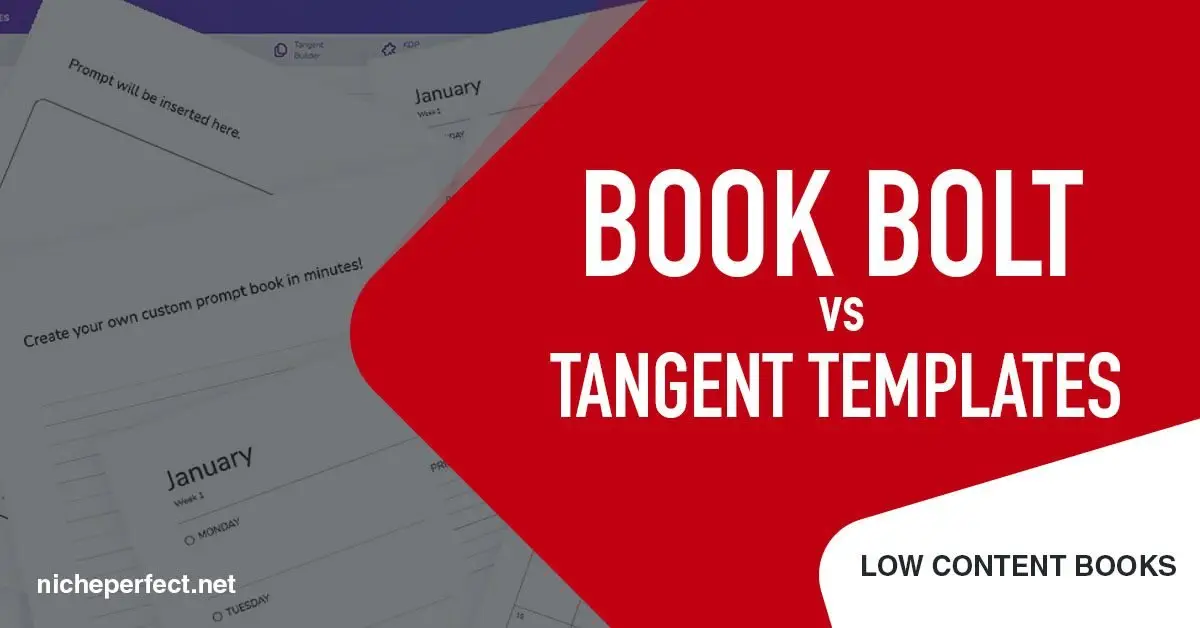 Looking for an BB alternative? Tangent is pretty much the top choice, but how good is it? Find out in my Book Bolt vs Tangent …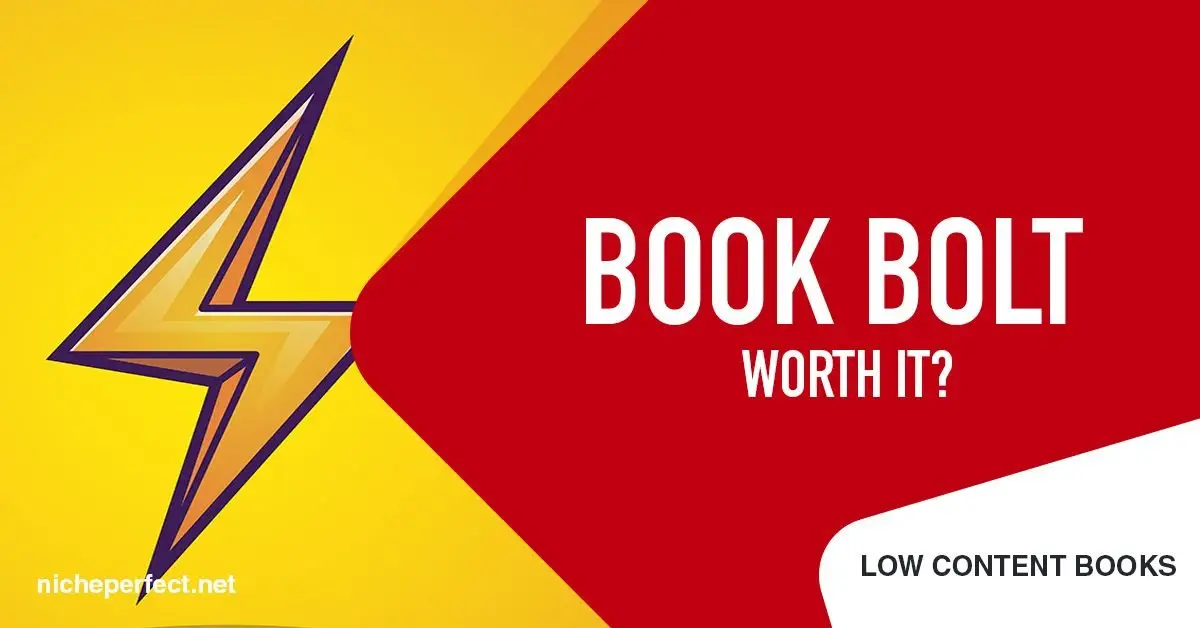 Into low content books? Wondering is Book Bolt worth it? In this article I'll reveal if it is or not as I've been using it …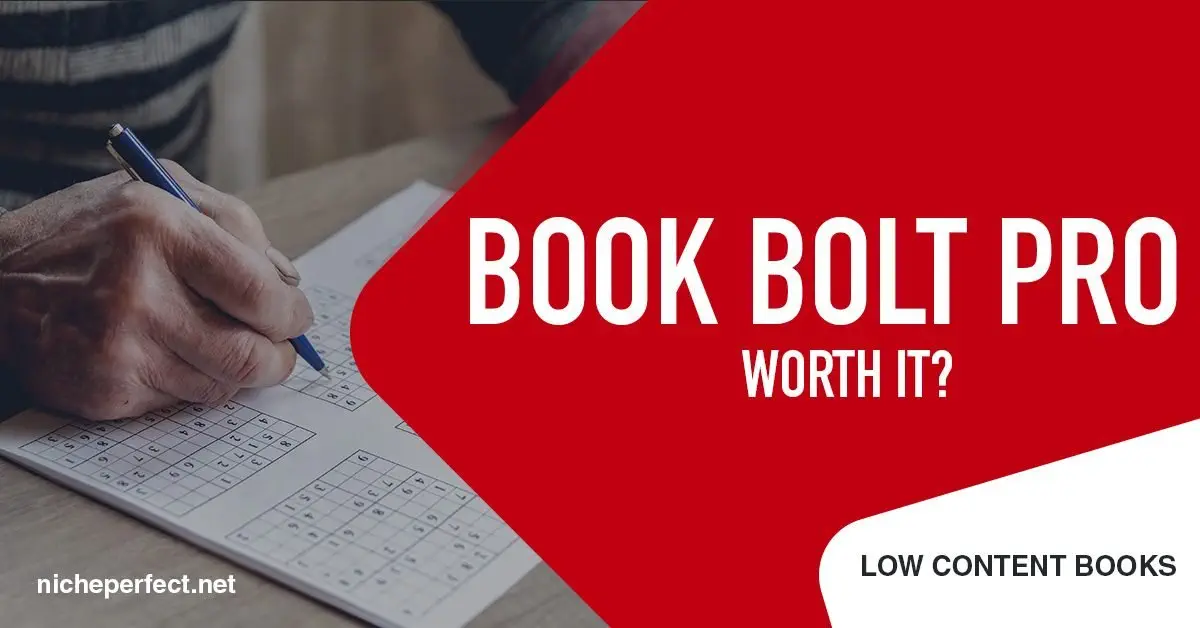 Book Bolt is like the swiss army knife for low content book creators. Is Book Bolt Pro worth it? It's twice as much as the …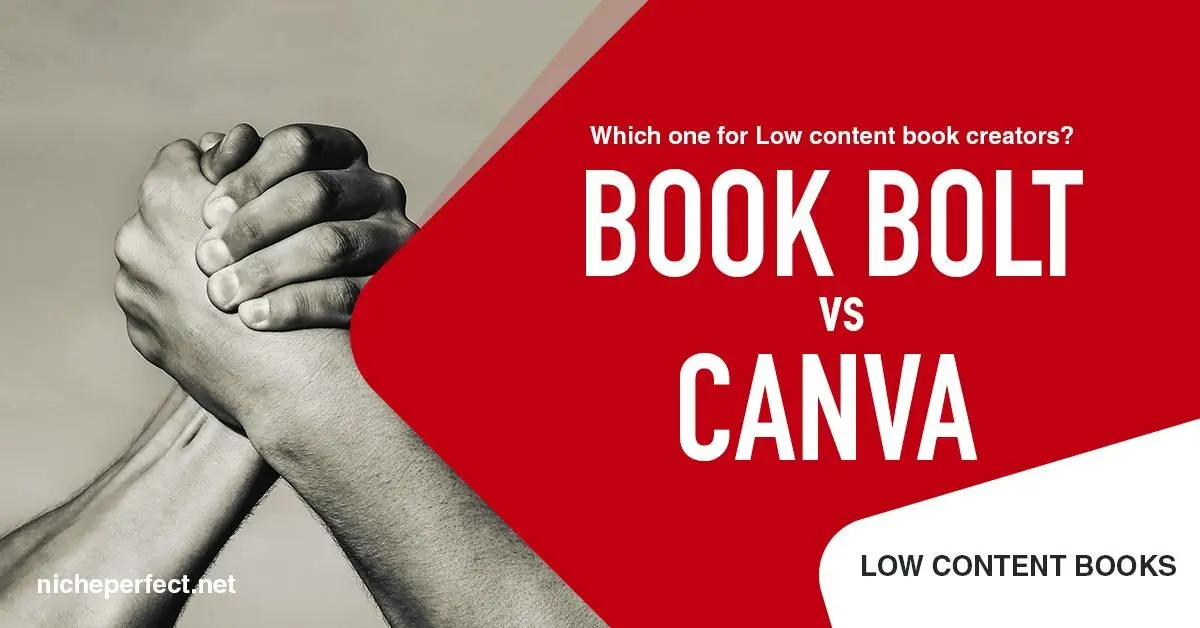 If you are into LCB, which is better Book Bolt vs Canva? In this article I'll tell you everything you need to know about both …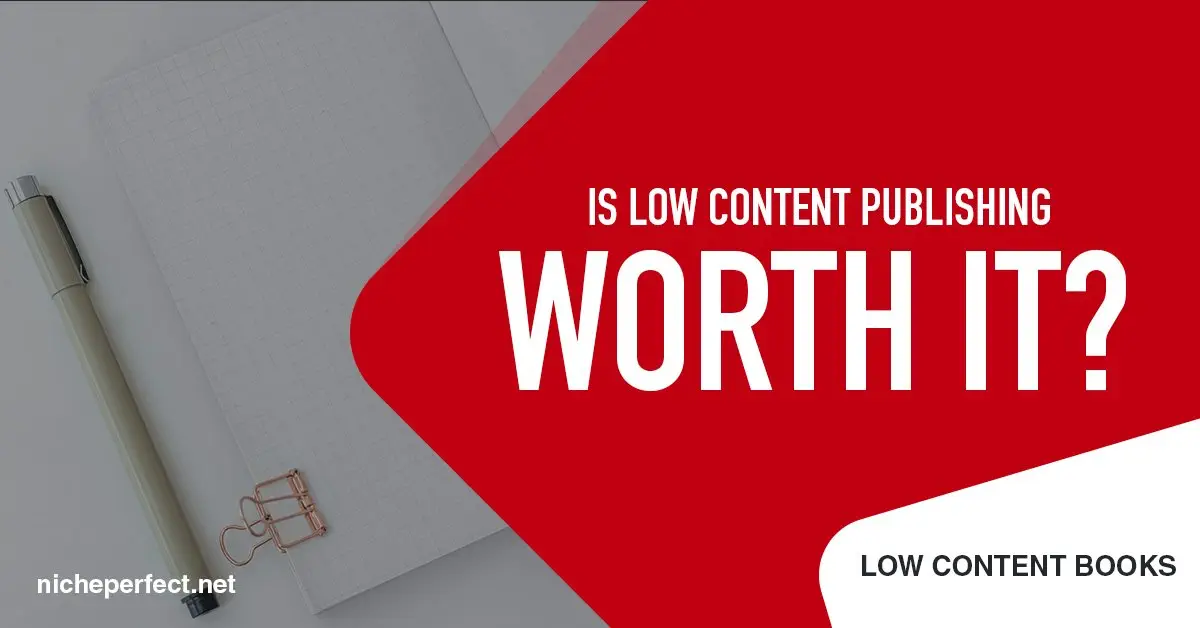 You've seen the screenshots and now wonder, is low content publishing worth it in 2021? I've been in the game for a while now and …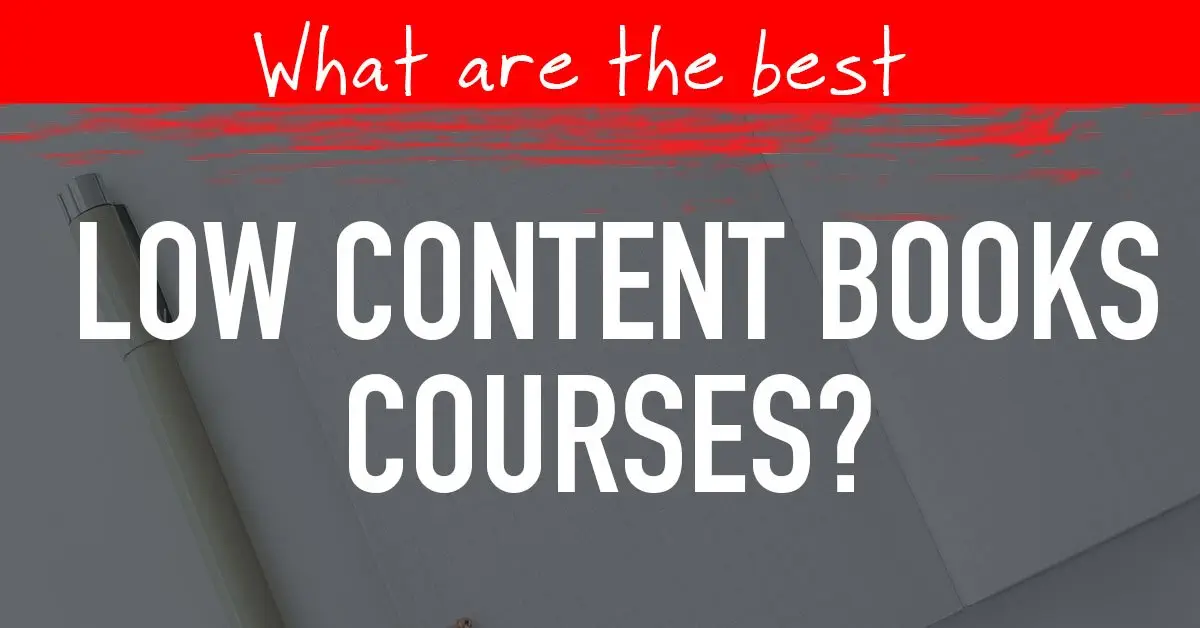 Low content books is probably one of the easiest and most profitable opportunities right now. Here are the best low content books courses that will …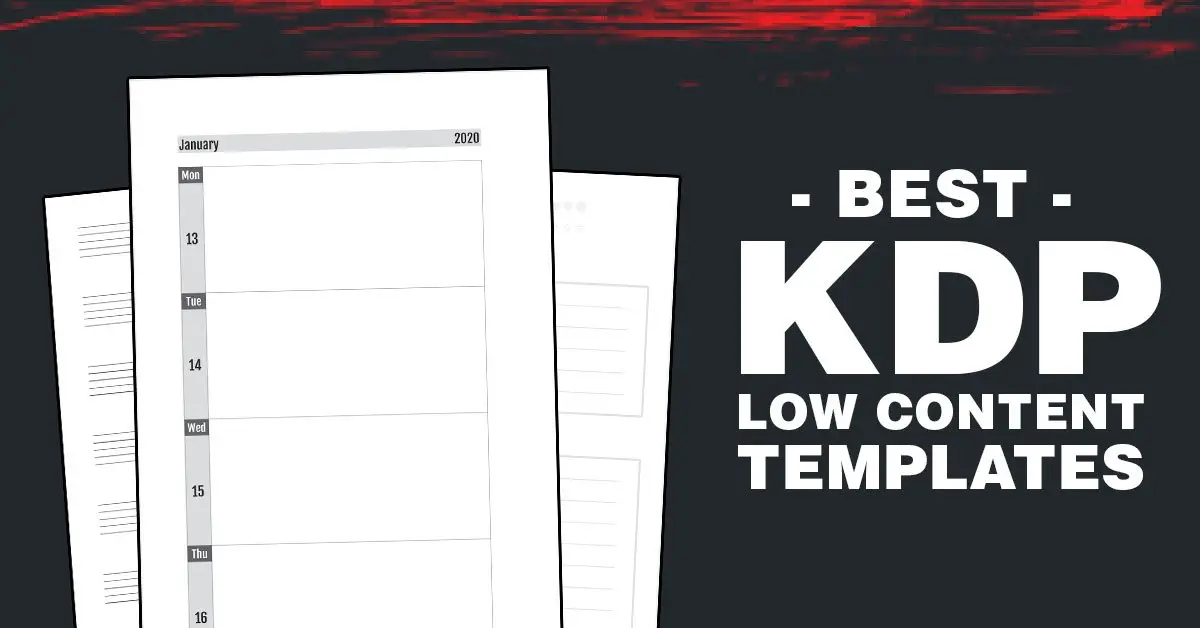 Interiors drive low content book sales: have crappy ones and nobody will buy. Here are the best low content book templates that makes money. Why …
Welcome, this is my "No content and low content publishing blueprint course" review. This is a course by Shashwat Ashiya and can be found on …
Internet Marketing articles
Oliver is brilliant and his mind is amazing!

His marketing plan is not something I could have thought on my own.

It is relevant to what I am doing, effective, simple to implement, and smart.
I had worked with at least 4 marketing gurus for advice over the past year without any breakthrough.

I was feeling frustrated for working so hard but not getting a solution.

Luckily, I requested Oliver for help and he showed me 2 paths to take. That was a breakthrough after a year-long struggle for our company.

I look forward to your advice on a regular basis to help grow my business even faster.
Oliver thanks so much!

The one email you wrote for me made me $4800 in client work!

Note: This email took me 20 minutes to write and is not a claim of repeatable success