Into low content books? Wondering is Book Bolt worth it? In this article I'll reveal if it is or not as I've been using it for years.
Is Book Bolt Worth it Table Of Contents
Is Book Bolt worth it?
Book Bolt is absolutely worth it. It is like a low content book swiss army knife that helps at all stages from Keyword research to uploading. Check out this Book Bolt tutorial to see how. The points below are why I feel it's worth WAY more than the asking price.
Everything you need
If you are into LCB, you have multiple things you need to so. Research, create, upload. BB is the ONLY too that has all the tools in one, you an run your whole publishing gig with just Bolt. It has multiple keyword tools, built-in design and cover creators, tons of interiors, and a bulk uploader.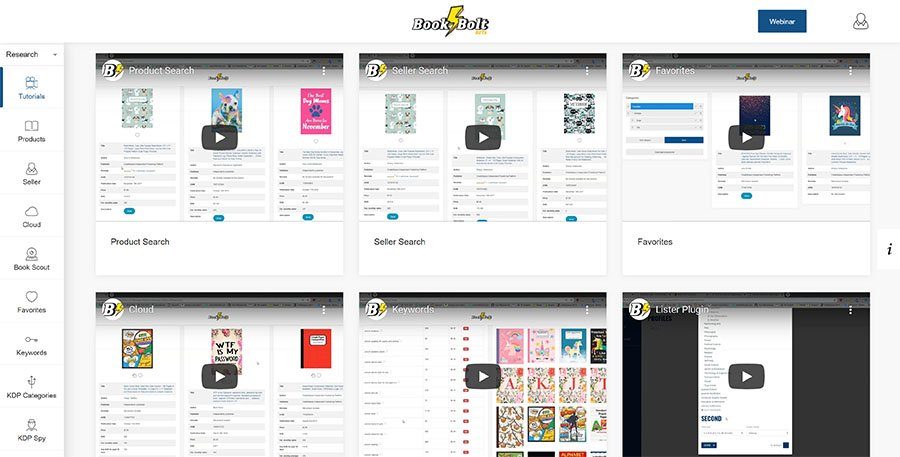 The only tool that's a bit wonky is probably the designer tool. It's kind of stiff and not intuitive at all and a few users are having a few issues as you can see in the Book Bolt review.
What about the pro version?
There's now a new pricing tier for Book Bolt, the Pro version that adds access to another low content tool. If you want to know more about this, check out the article: Is Book Bolt Pro worth it?
Every tool is worth it by itself
Each tool is worth it by itself. This depends on every one what those tools are, like I really love the tool that shows you the best selling titles so that you can find niches easily.
The bulk uploader allows you to put in the book details at a keystroke, otherwise you would have to copy and paste 5x times if you wanted to upload a book.
I would have gladly paid the asking price for each of those features alone. Add everything together and Book Bolt is a steal.
Tools you can't live without
There are two things I can't live without with Bolt. The first is the cover designer even tough I do not use it for actual design. One of the best features is the fact that the designer gives you the accurate dimension depending on the amount of pages you select. So a 100 page book is skinnier than a 500 page book and BB makes the cover easily with accurate spine size.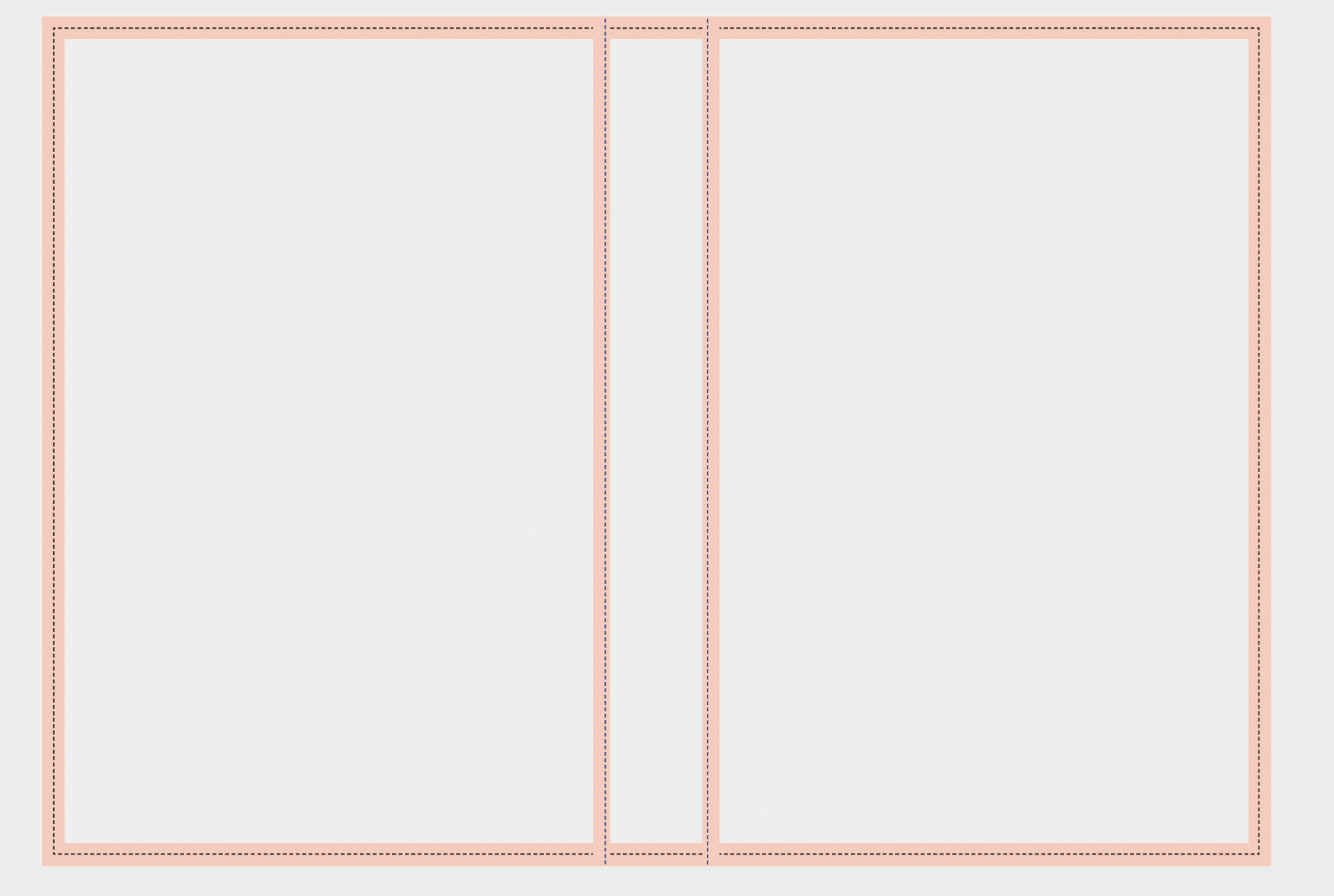 Next, and more importantly is the Cloud tool. While it is limited to 20 runs a day (more than you will ever need), this basically reveals the keywords a book is using and allows you to swipe those for your titles to rank right off the bat.
To each their own but these are the two that really stand out to me.
Let's put this in perspective
You probably have Netflix and Book Bolt is the same price. One does nothing for you but burn your time with entertainment, the other gives you ALL the tools you need to create KDP titles that sell from research to uploading.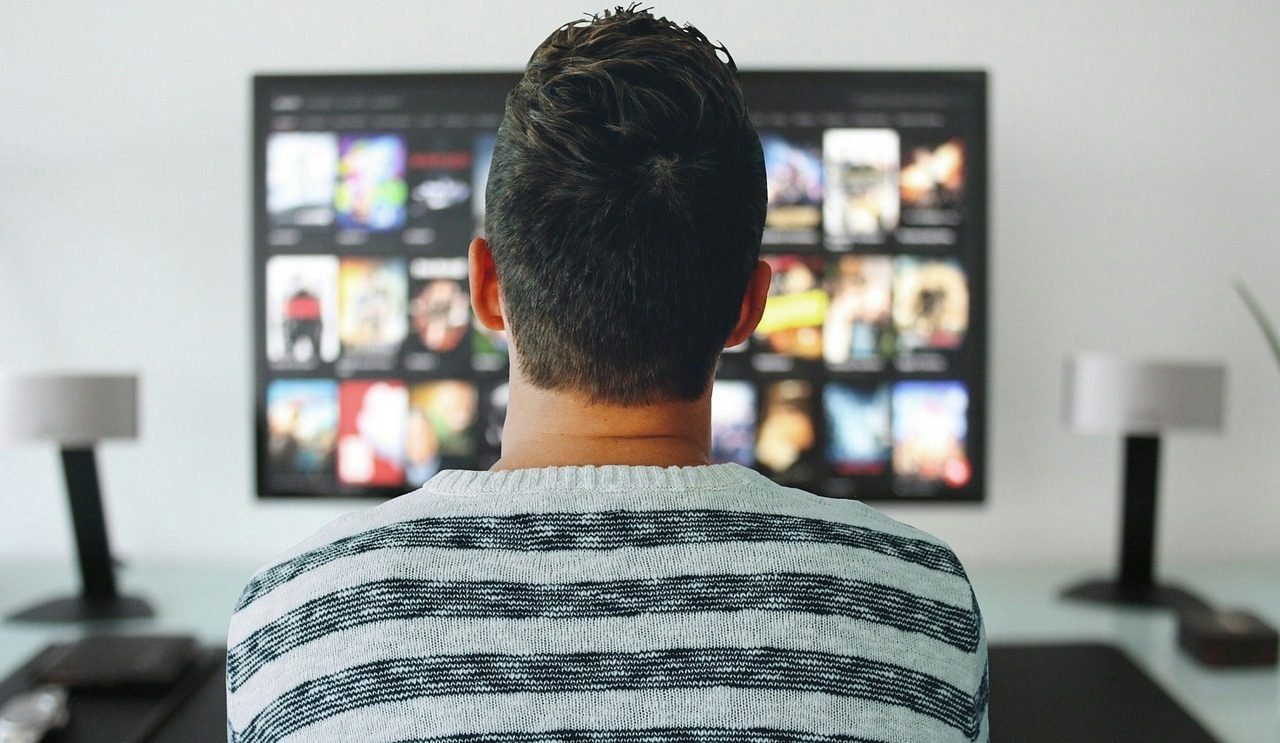 Let me be blunt: If you think Book Bolt is not MORE valuable than your Netflix subscription, you probably won't last long online because of the lack of long term thinking
Everyone knows if you want to REAP you need to SOW, and anyone who thinks they can get anything without putting in either money or sweat equity simply won't last.
So if you think $10 is too much for a tool that saves you 10x the time and shows you what's selling and the keywords competitors are using, I really don't know what to tell you.
Conclusion
Is Book Bolt worth it? Without a shadow of a doubt. It's not the greatest in terms of interface but what is does it does WELL, and when it comes to price it's nothing more than a steal. If you don't want to invest as much as your Netflix subscription to get it, then don't. Your competition will be glad to get it instead.