Book Bolt is like the swiss army knife for low content book creators. Is Book Bolt Pro worth it? It's twice as much as the regular paid avenue, so what justifies the price? Let's figure it out
Book Bolt vs Book Bolt Pro
When it was released there was only one price point for BB, and it was $10 (technically $9.99). And now there is a second tier with Book Bolt PRO. You get everything from the normal BB tier when you go pro with one extra feature: You get a puzzle book creator in the mix.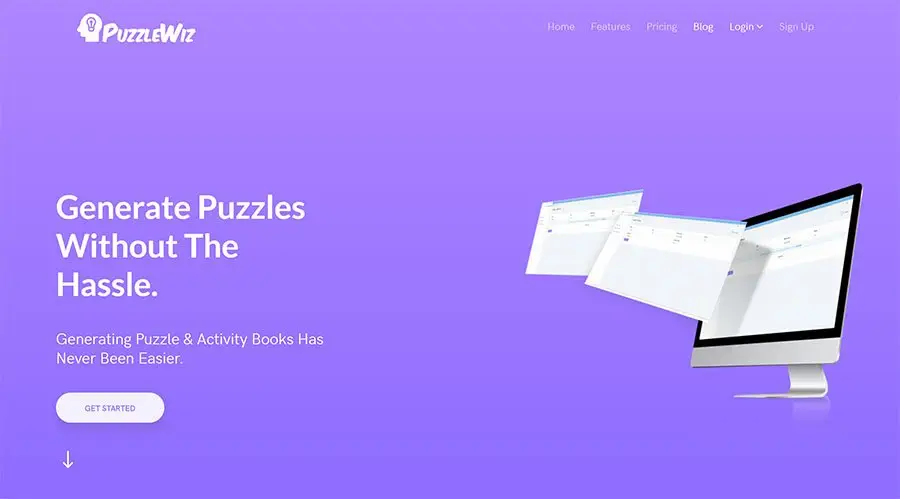 So Book Bolt pro is essentially: Book Bolt + Puzzle wiz. (Check out my in depth Book Bolt review) Puzzle wiz is what you will get access to with Pro and allow you to create word search games, mazes, etc. Let's get something out of the way: Book Bolt is worth it by itself, but what about the pro upgrade? In order to determine the worth we have to talk about the reason for it.
The puzzle book opportunity
Puzzle books have always been a hot seller on KDP low content, so there is definitely opportunity there. You will not make it for generic word search books but THEMED word search books? Absolutely. All you need is to make a spin on the word search, mazes and you have hundreds of keywords you can go after.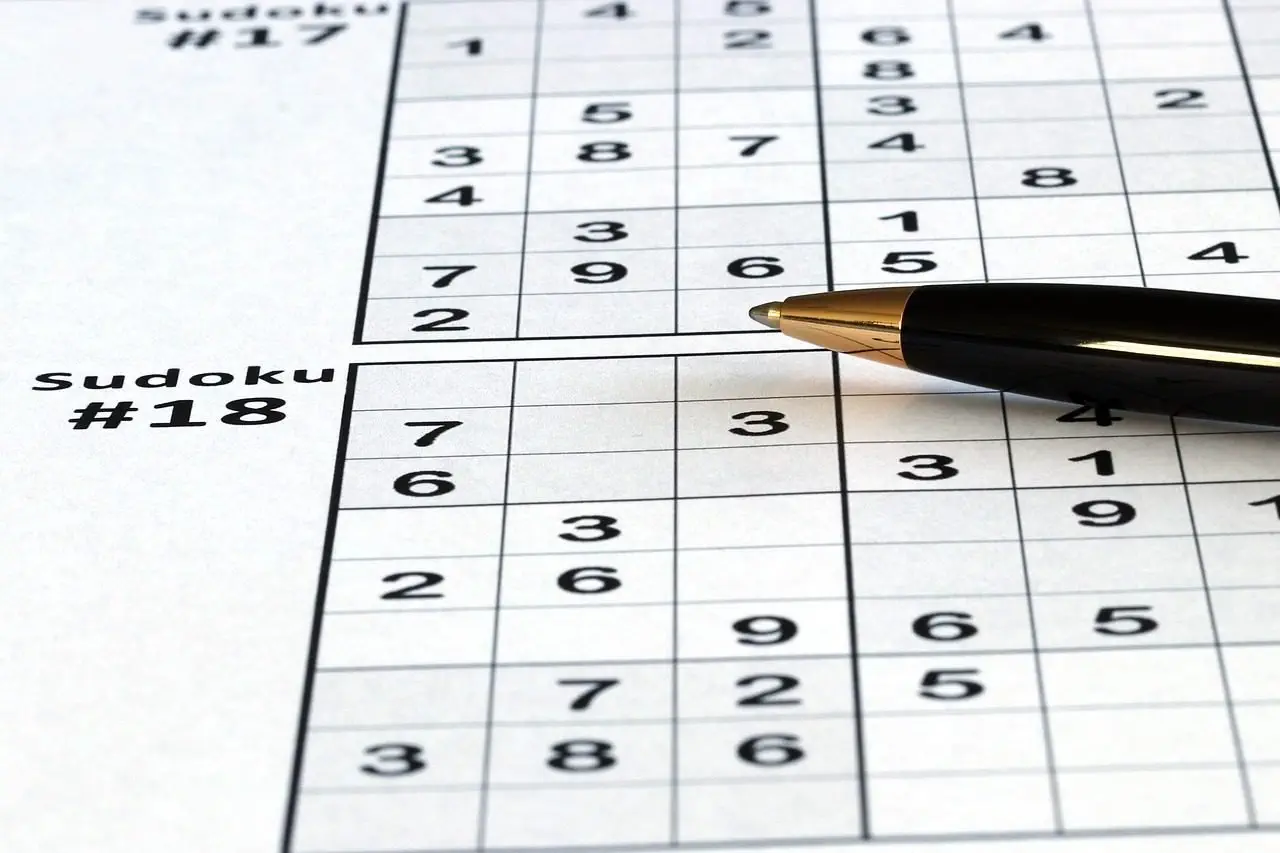 It is a general good strategy to diversify your KDP portfolio. If you mad money with very "work" related books like planners, you probably took a hit when COVID hit, the opposite if you had "fun" related books.
What can you create? With puzzle Wiz you can create 9 unique interiors:
Mazes
This is great for children's activity books but the Mazes don't offer much variety
Word Search
Give the software a list of words and it will mix it put an generate a word search game, great for themed low content books
Sudoku
Everyone loves Sudoku so you can generate some with the correct size at the push of a button.
Crosswords
You can generate crowwsords, this is a bit more complicated because you will need a cvs file with two columns, one with the naswer and the other one with the hint. This is again creat for themed books.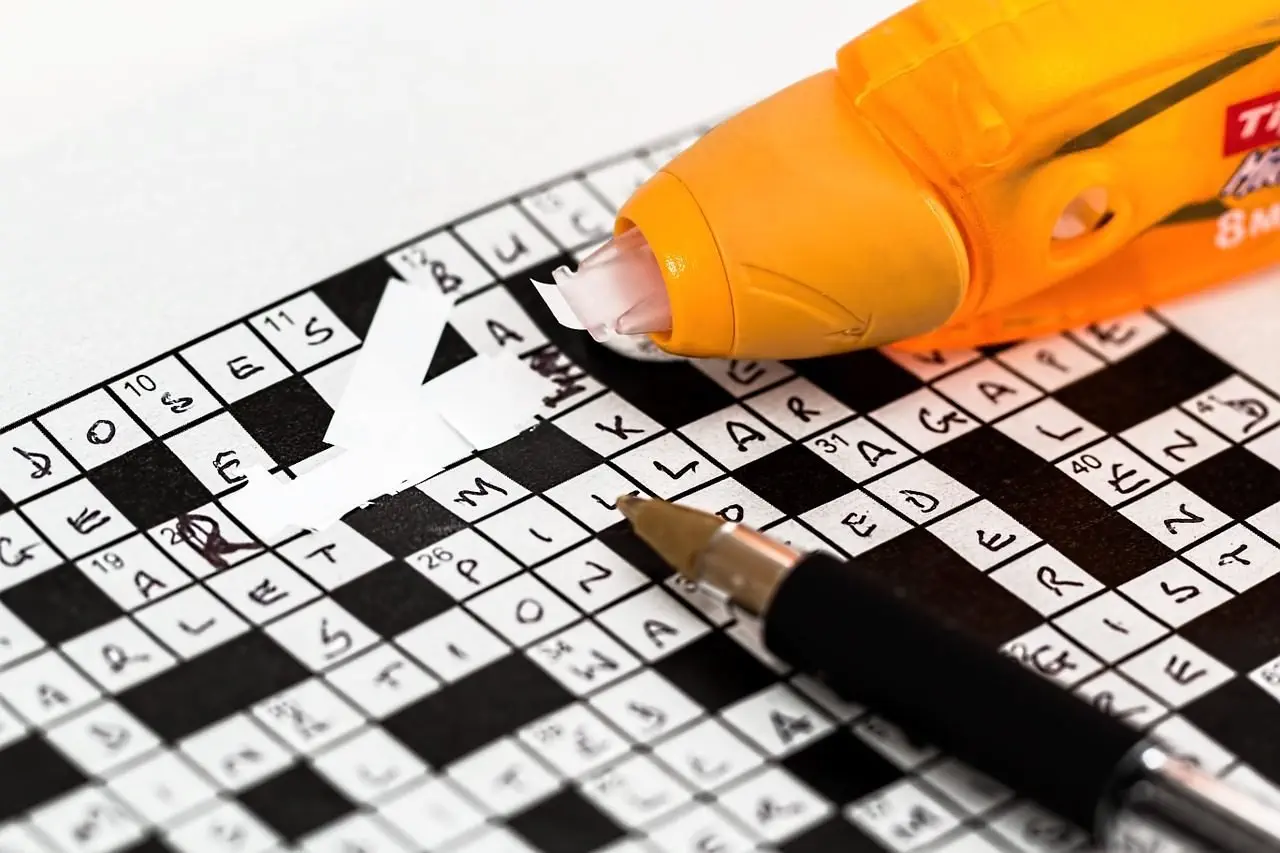 Kakuro
This is a mix of Picross and Sudoku where there's a bunch of numbers on a grid and you have to accurately add them in. Not as well known as Sudoku but is more opportunity there too.
Scrambled letters
This is a generator where you feed it a list of words and the letters gets scrambled. The game is to figure out the correct spelling.
Missing letter
A bit like the above, feed the system a list of words and it will remove the vowel. Figure out what the missing vowel is to win.
Cryptogram
Cryptograms are code breaking puzzles where each letter is represented by a number and you have to crack the code in order to win.
What's great with this is that you get the answers generated along the puzzle. The issue here is that if you generate 100 pages of mazes, the answers will refer to a specific page so if you make a compilation work of multiple games you will have to change the page numbers around.
Is Book Bolt Pro worth it?
Book Bolt Pro is not worth it if you are not into puzzle books. And the issue is not the BB Pro per se, the problem is that Book Bolt is such a steal from the get-go that asking twice as much for the price is a tough pill to swallow.
However, if you are looking at making puzzle books and activity books, you will have to get Puzzle Wiz anyways so that makes the Pro tier pretty much worth it because this is software you would need anyways.
Conclusion
Is Book Bolt Pro worth it? For most low content book creators it simply isn't because they are not into activity and puzzle books. But for everyone who is, this is pretty much one of the only choices so is absolutely worth it.