Don't want BB? No worries here's the list of the best Book Bolt alternatives.
The one thing to know about Book Bolt alternatives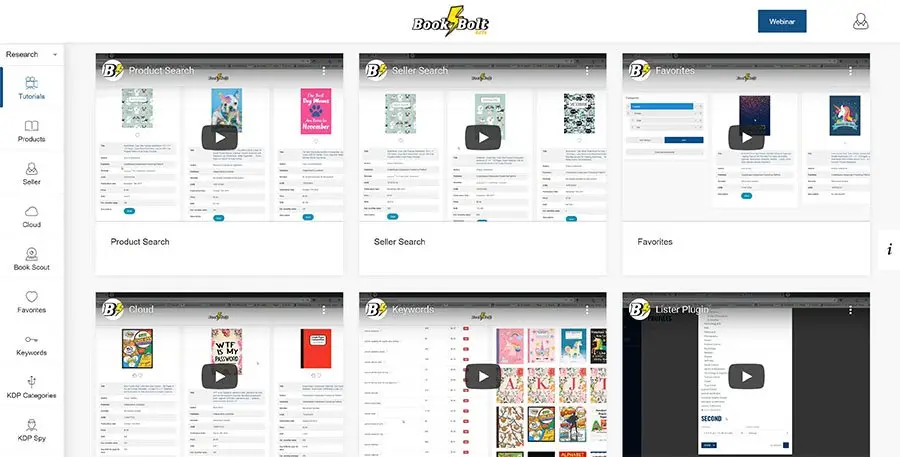 Let's get something out of the way first, As I've stated here in my review apples to apples there are no 100% Book Bolt alternatives. A software that does everything that BB does. One comes close but it doesn't have one huge feature, let's see that next.
The closest Book Bolt alternative
The closest Book Bolt alternative is Tangent Templates. It has a lot of the "Must-haves" that BB has like cover designer and interior generator. And the interface is vastly superior. Even better: It is just a one time fee.
Why wouldn't eveeryone jump ship then? Because of one missing feature: Keyword research. Tangent templates does everything BB does, probably even better but it doesn't have research features.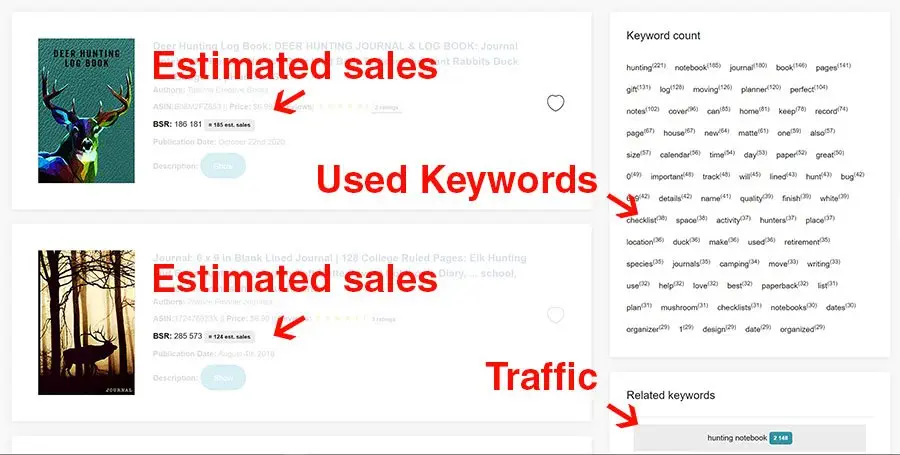 This is a bigger deal then you think it is because everything hinges on that part of the process. You could find a bunch of alternative free plugins like I show below, but none are geared towards low content like BB is and the Book scout feature that reverse engeneer competitor keywords is simply invaluable.
If you are fine doing the research manually / using a bunch of other tools, then without a doubt Tangent templates is the best Book Bolt alternative.
The problem with the other alternatives
Book Bolt is like a swiss army knife for low content book creators. Hence why it's so hard to find a direct alternative. Most tools just do one thing so below I will list the alternatives based on what BB does.
Keyword research alternatives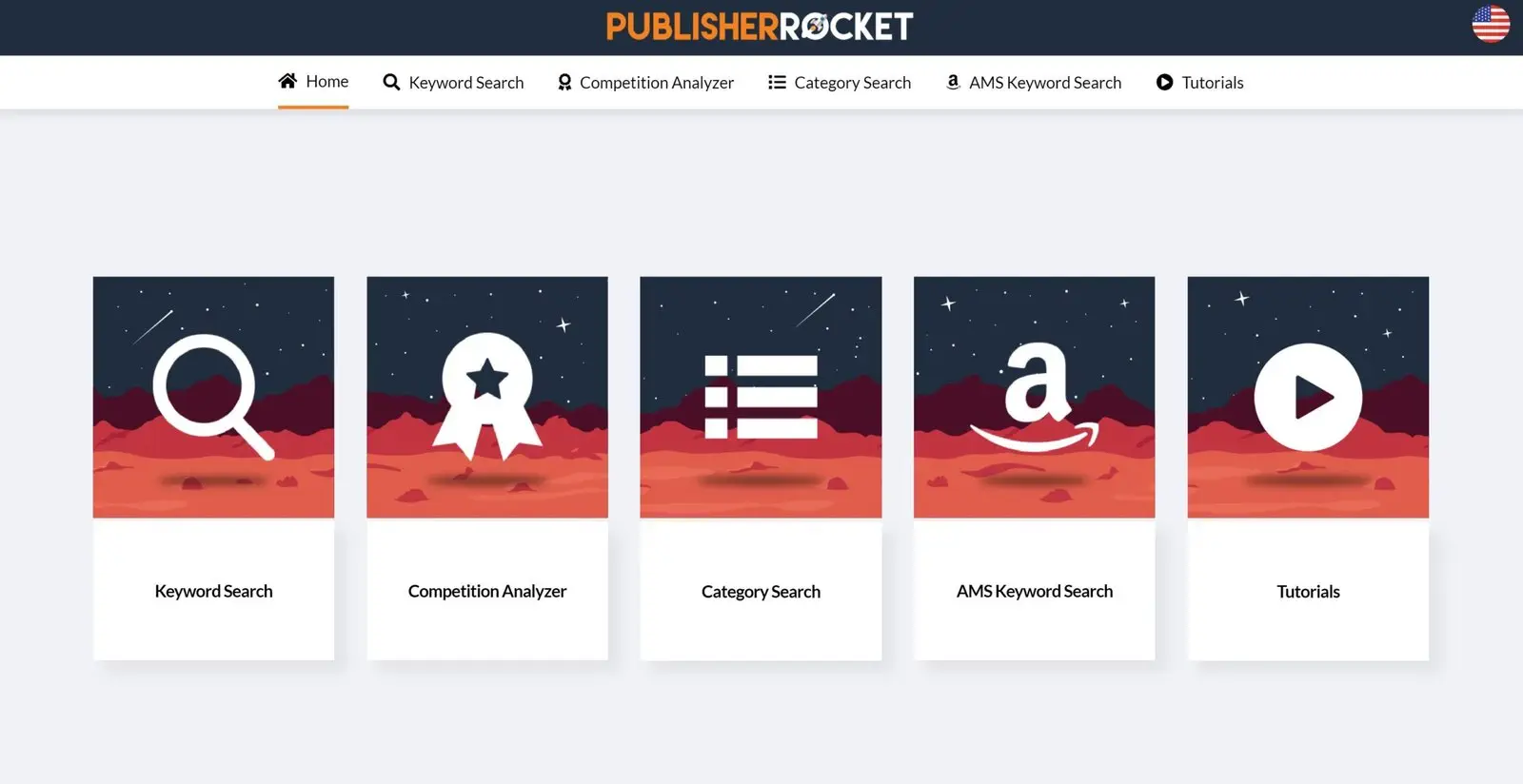 This is probably the single biggest reason why you can't get away from Book bolt. You get to see all of what's selling best in a few clicks, get the sales amount and more importantly you get to reverse engeneer a competitor's keywords if you feed it an ISBN.
Other tools include Publisher Rocket but it's wonky and isn't strictly for low content. If you do not mind going on amazon directly then these plugins can show data but there's a lot of clicking necessary: DS Amazon Quickview and AMZscout
Cover designer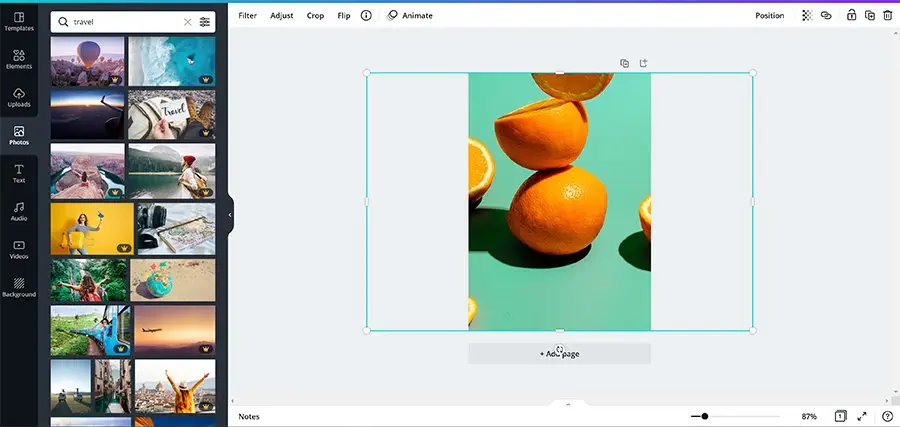 This one there's plenty of alternatives. A big one is the sleek Canva but if you want something that creates the accurate size based on the page count, this is Tangent templates.
Interior designer
Only Tangent templates is "smart" and can generate templates for you with the number of pages you want. For the rest you can simply get templates directly from sellers. The best are the Book bird interiors, and you can find a lot on Creative Fabrica.
Listing and more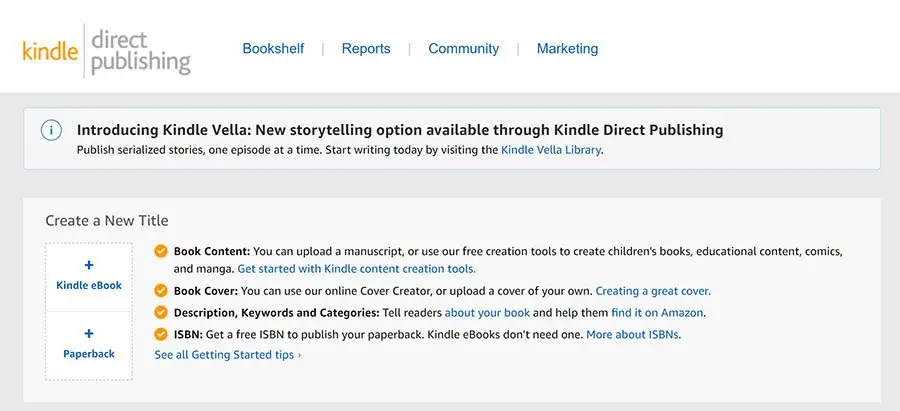 Only Tangent templates has a listing helper. Something like Text expander or Phrase express simply won't work here because you wouls have 5-7 shortcodes needed for one book because when you uplaoder there are a lot of fields.
What's the best option
You can either have 7-10 tools for the process or just one. As much as I love Tangent Templates, researching what keywords to put is one of the biggest steps of the process. So either just use Book Bolt or get Tangent templates and be ok with researching manually by going on Amazon and having the details pop up with free Chrome extentions.
Conclusion
There you have it. There are no Book Bolt alternatives per se, as all of the choices have one or many features missing. But by far the best alternative is Tangent templates, with a better interface and no subscription.
But it is unfortunately missing the keyword research aspect, making Book Bolt the undisputed Low Content Book software king.