If you are into LCB, which is better Book Bolt vs Canva? In this article I'll tell you everything you need to know about both and if Canva is a good Book bolt alternative.
Introduction
| | |
| --- | --- |
| Canva | Book Bolt |
| ✔️ Free | ✔️ The only software you need for low content books |
| ✔️ Sleek interface and usability | ✔️ Tons of ready-made interiors |
| 🛑 Not made for LCB | Cover designer |
| 🛑 Have to manually add correct size, no bleed lines | Keyword research and sales data |
| 🛑 No interiors | Reverse engeneed competitor keywords |
| 🛑 No keyword research | And much more |
| 🛑 No sales data | 🛑 Paid |
| 🛑 End up wasting time with other LCB steps | 🛑 Design suite a bit stiff |
| Get this | Get this |
In essence: When it comes to graphic design software, Canva is quite the darling. And while it can do some nice designs, this is barely a competition: Book Bolt wins by a mile with everything it can do for low content book creators.
Canva is a Book Bolt arternative only when comparing one of the many features of BB. You can get BB at 20% off by clicking here and using the code "NICHEPERFECT"
Similarities
Both Book Bolt vs Canva are graphic design software. For BB this is only a small part of the features while for Canva this is pretty much all it can do. The other similarity is that both are web-based application. Canva might have an Android app but it is still not a great idea to design on a small screen.
For both pieces of software, all you need is a browser and both export to PDF. Canva makes a great companion to Tangent templates (See Book Bolt vs Tangent templates)
Book Bolt vs Canva differences
Canva is the better designs software
Let's not mince words, when it comes to design, Canva wins. It's just a nice interface and the usability is better. For example when using the interior designer, you cannot click and drag to create a shape on Book Bolt, you have to click on the shape, it gets placed and then you drag the corners. If you are looking for strict, simple design software, Canva wins.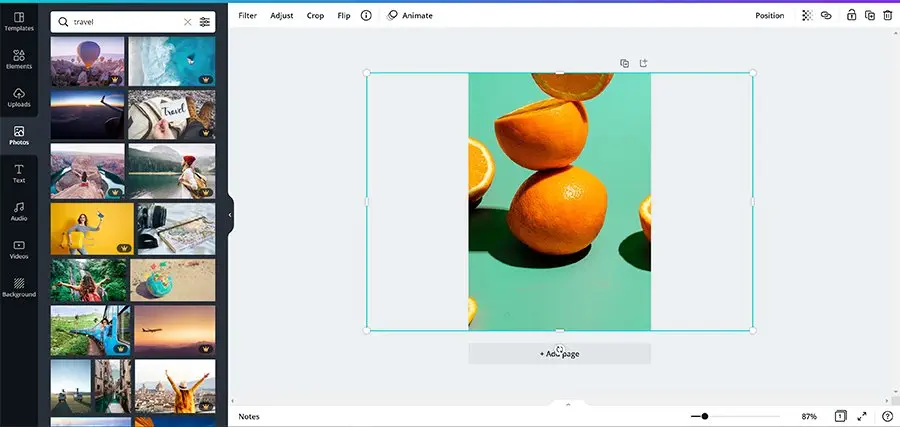 BB does everything Canva does from a design standpoint but it's way sleeker. But it you are looking to make money with Low content books, you cannot afford to miss Book Bolt, here's why.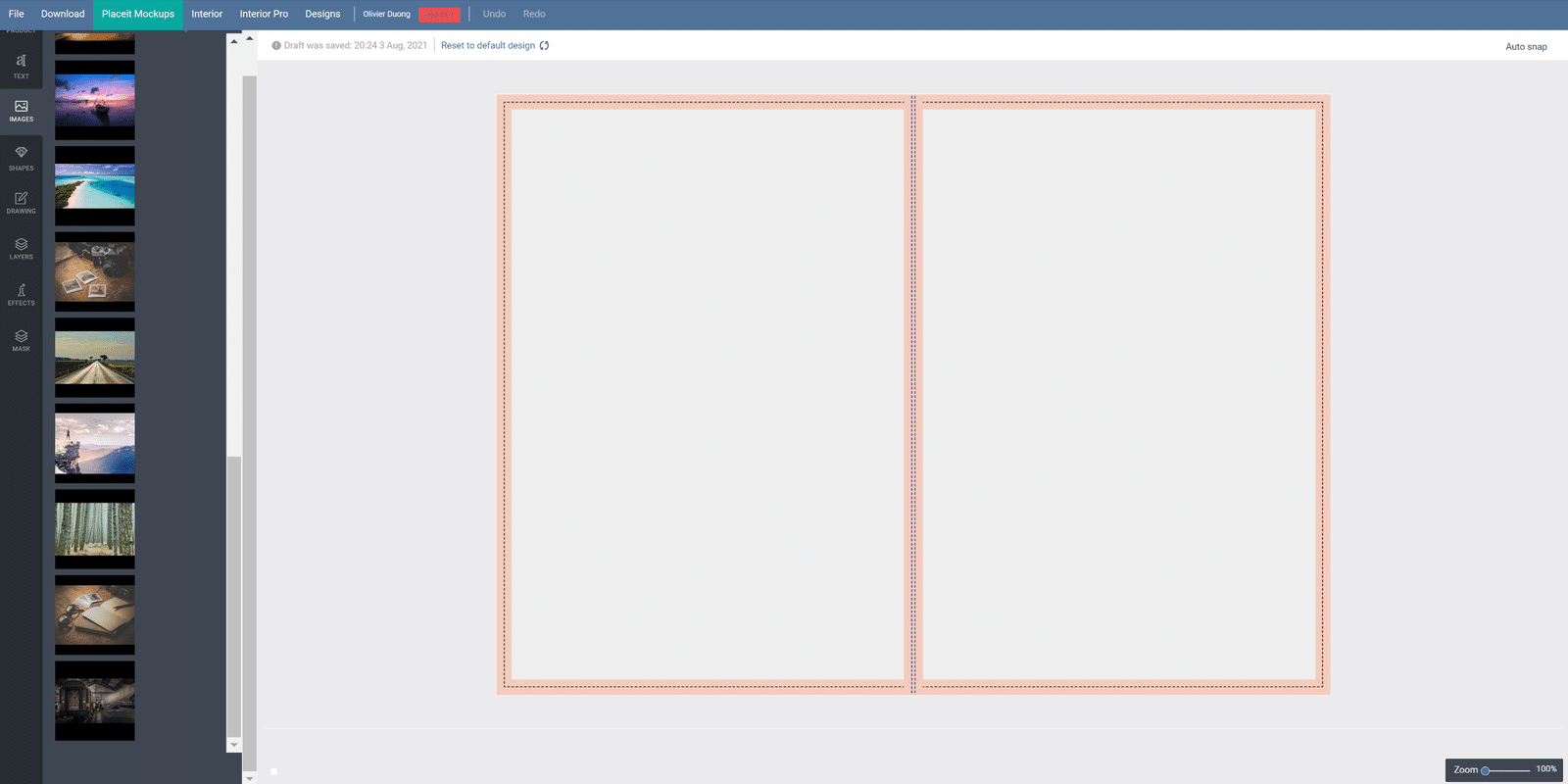 One creates the correct cover size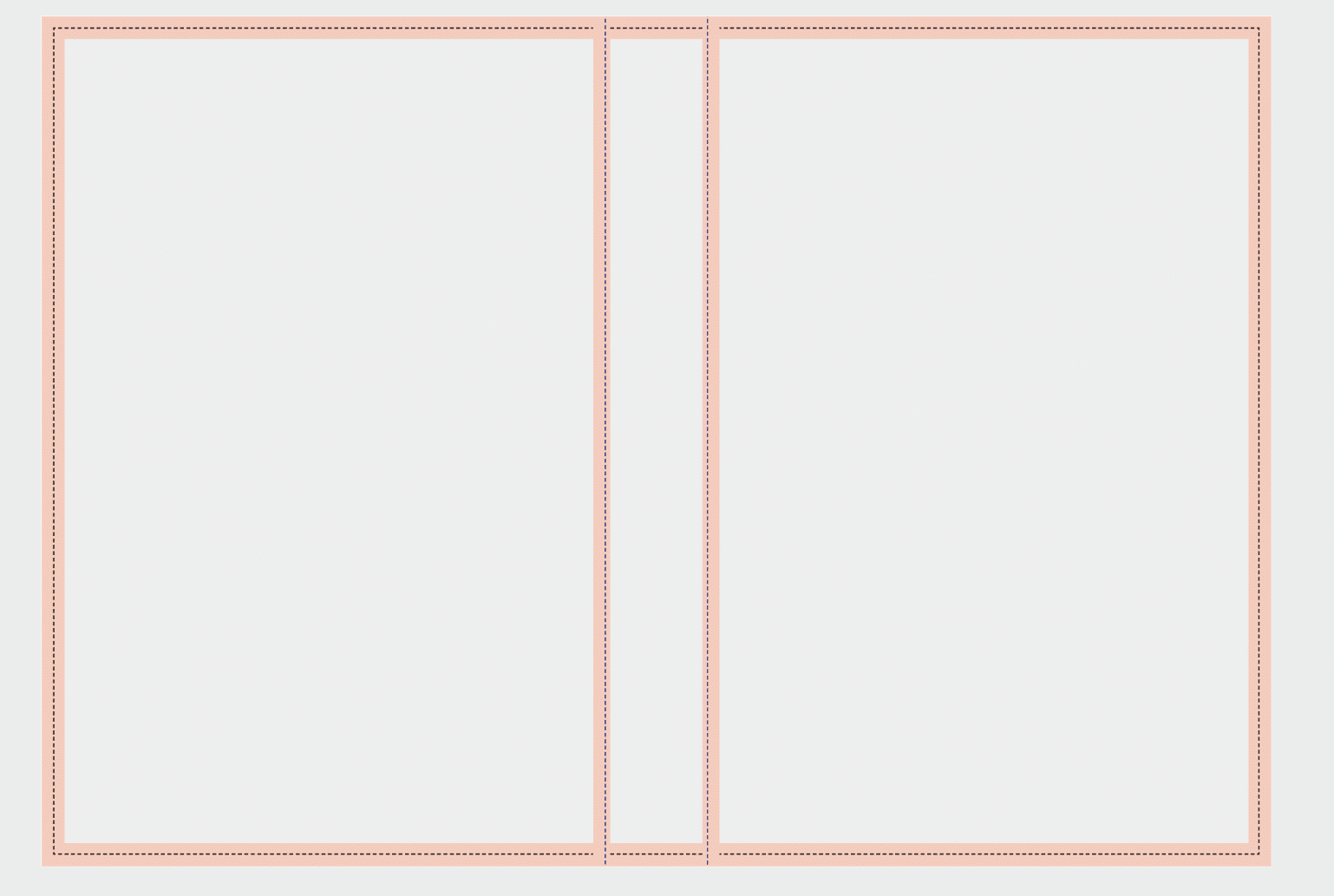 Nothing is more frustrating to KDP low content than correct document and spine size. Make a mistake and it will ruin your titles, leading to angry refunds on Amazon. As a designer myself I mostly use more dedicated design software but I ALWAYS start with Book Bolt's cover designer to lay down the correct size first. It calculates everything basedo n the the number of pages, the more pages, the ticker the document will be. It just saves a lot of frsutration when uploading as selecting the wrong size might get your title rejected. Plus it shows you the bleed lines automatically, something you have to think about when using Canva.
One is a low content swiss army knife
While Canva is a better design suite in terms of interface that's about it. There's nothing else going for it when it comes to low content book publishing. Book Bolt on theo ther thand offers: Interiors, inside creator, keyword research, competitor research, competitor reverse keyword lookup. This is really no competition when comparing the two, it's like getting a full swiss army knife with Book Bolt and Canva is just a blade.
many of the same images for free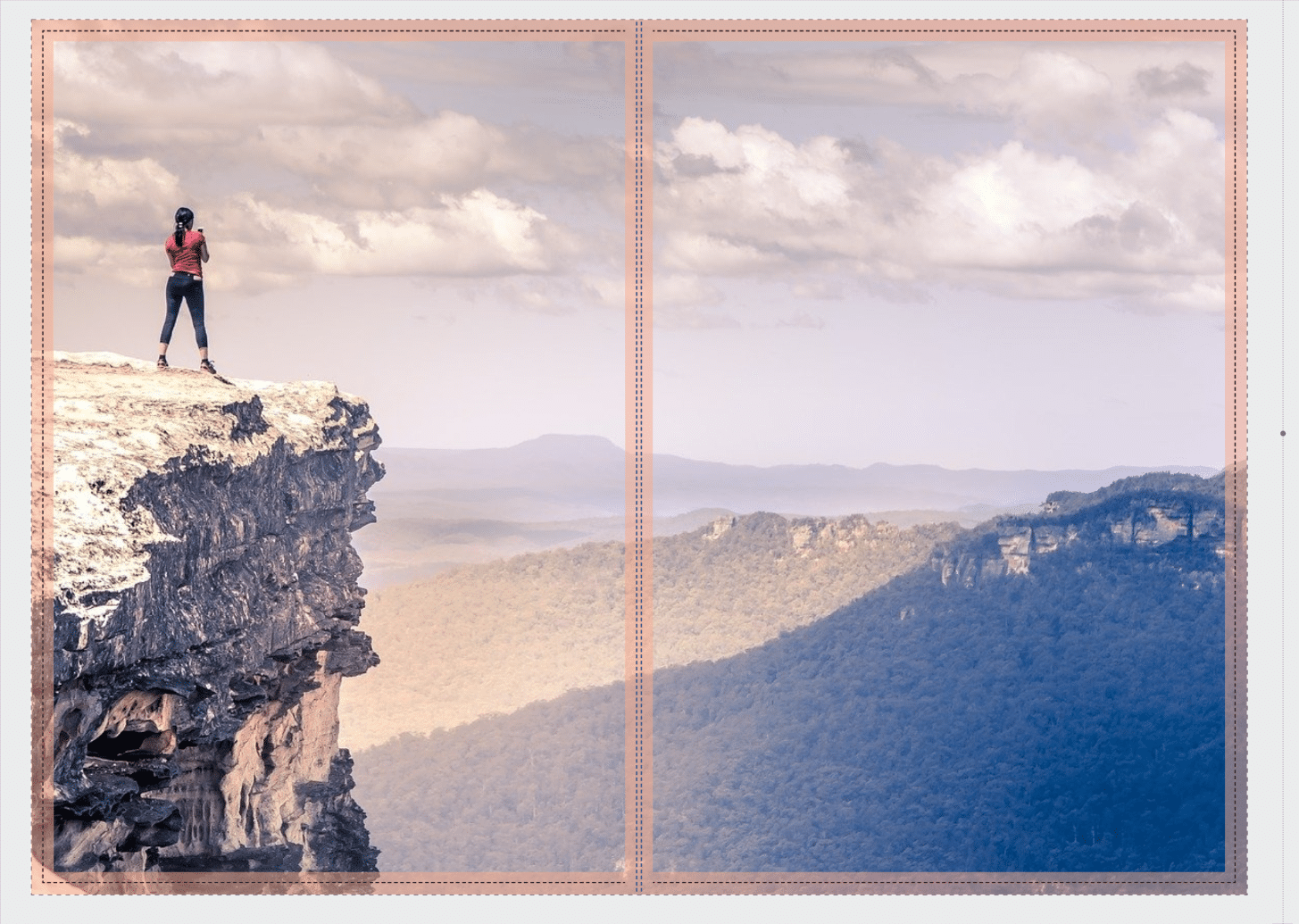 One of the best aspects of Canva is the free images you get with it. They get those from Pixabay, but they also probably have their own internal images. BB also has that integration so you have a lot of free images to take from too
Everything else canva can't do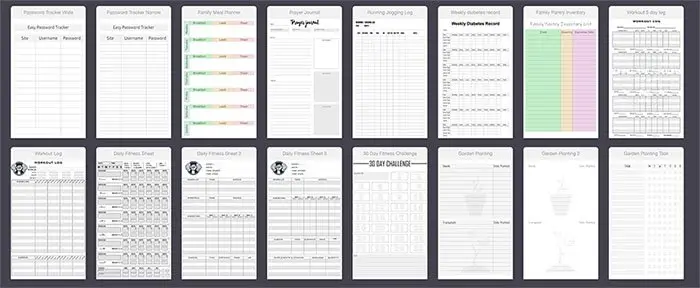 This is the most important part of the Book bolt vs canva comparison: Creating a really nice graphic for publishing on KDP is onely ONE step of the process. This is crucial. If for some reason all you need is just something to make graphics with, then Canva is a good choice. But if you simply want one tool to make money with low content books, Book Bolt wins by miles.
With BB you can research and find out what's selling. You can reverse engeneed the keywords your competitors are using, find their price history, get bucket loads of interiors. Even when designing a cover Book Bolt is superior because it allows you to get the correct size from the get-go with the spine and clear markings of where the bleed lines are.
Free vs paid
Canva is free, Book Bolt is paid. Book Bolt is way too cheap for what you get so it's more than worth it. You might believe you are saving money with Canva, but with the manual research you have to do to prepare a book, BB saves you way more in terms of time in the end, something that is way more precious than money.
Conclusion
When it comes to Book Bolt vs Canva, there is no contest, Book Bolt wins and is a superior software for low content book creators. Yes, Canva is a much better design tool but creating a cover is only one small step in the process and Book Bolt has everything covered.