I wish I had a shovel to dig and put my head in. There was no shovel so we went to the movies as it was already planned. I had no degree, no job and a kid on the way.
I knocked on every door I could, and begged for a job. Nobody would give me one. I turned to my computer and started searching how I could possibly make things work.
And this is where everyone will tell you that they found a magical potion that made them rich overnight. I wish that happened. But truth is, I fell for scam after scam, and I got so broke in fact that I had to pack a U-Haul and moved to a bedroom at my in-laws.
This is where, and I had nothing to do with it, I had ANOTHER kid. So: No job. No degree. 2 kids in a room at the in-laws.
I cut my teeth in and built my own business in a messy room at my in-laws.
Now? I live around the world (Korea, Vietnam, etc) with my family. I have multiple websites and occasionally freelance on projects. This site is all about separating the truth from the b.s. In short, this is the site I needed way back then. Enjoy!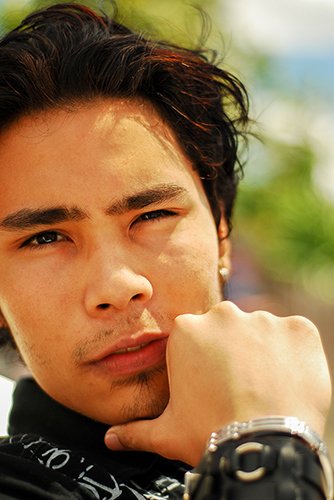 Oliver is brilliant and his mind is amazing!

His marketing plan is not something I could have thought on my own.

It is relevant to what I am doing, effective, simple to implement, and smart.
I had worked with at least 4 marketing gurus for advice over the past year without any breakthrough.

I was feeling frustrated for working so hard but not getting a solution.

Luckily, I requested Oliver for help and he showed me 2 paths to take. That was a breakthrough after a year-long struggle for our company.

I look forward to your advice on a regular basis to help grow my business even faster.
Oliver thanks so much!

The one email you wrote for me made me $4800 in client work!

Note: This email took me 20 minutes to write and is not a claim of repeatable success